Generate Electricity from the Sun with Solar Panel Roof
Solar Roof-top System produces Electric Power from Solar Panels on the terrace through the process of Photovoltaics (PV)
make hay while the sun shines
Affordable & Profitable
Zero Electricity Bill
Export Solar Energy and Earn Passive Income
Solar Power Electricity is cheaper than the Utility Grid
Choose your Rooftop Solar Plan
Go Green Go Renewable
Trusted Brand
PLASMASOLAR Assurance
End-to-End handling up to commissioning. Hand-holding through all ESCOM Approvals.
A one-stop shop for everything under the Sun.

Lifetime Technical Assistance.
1 Year Free Customer Service.
Quick and Reliable help desk.
MNRE approved Genuine Products.
Lowest Cost with Highest Quality.
Best Price in the Market Promised.
No Hidden Charges, No Nonsense!
We are an honest and trustworthy brand.
Simple, Transparent and Sensible payment terms.

25 Years Linear Power Performance Guarantee from the Top Solar Panel Manufacturing Brands.
PLASMASOLAR experience & expertise at RTSPV
Engineered by NITians specialized in PV Tech.
Internet of Things driven state of the art smart building Remote Monitoring System technology
Let's join hands for the ENVIRONMENT & ECOLOGY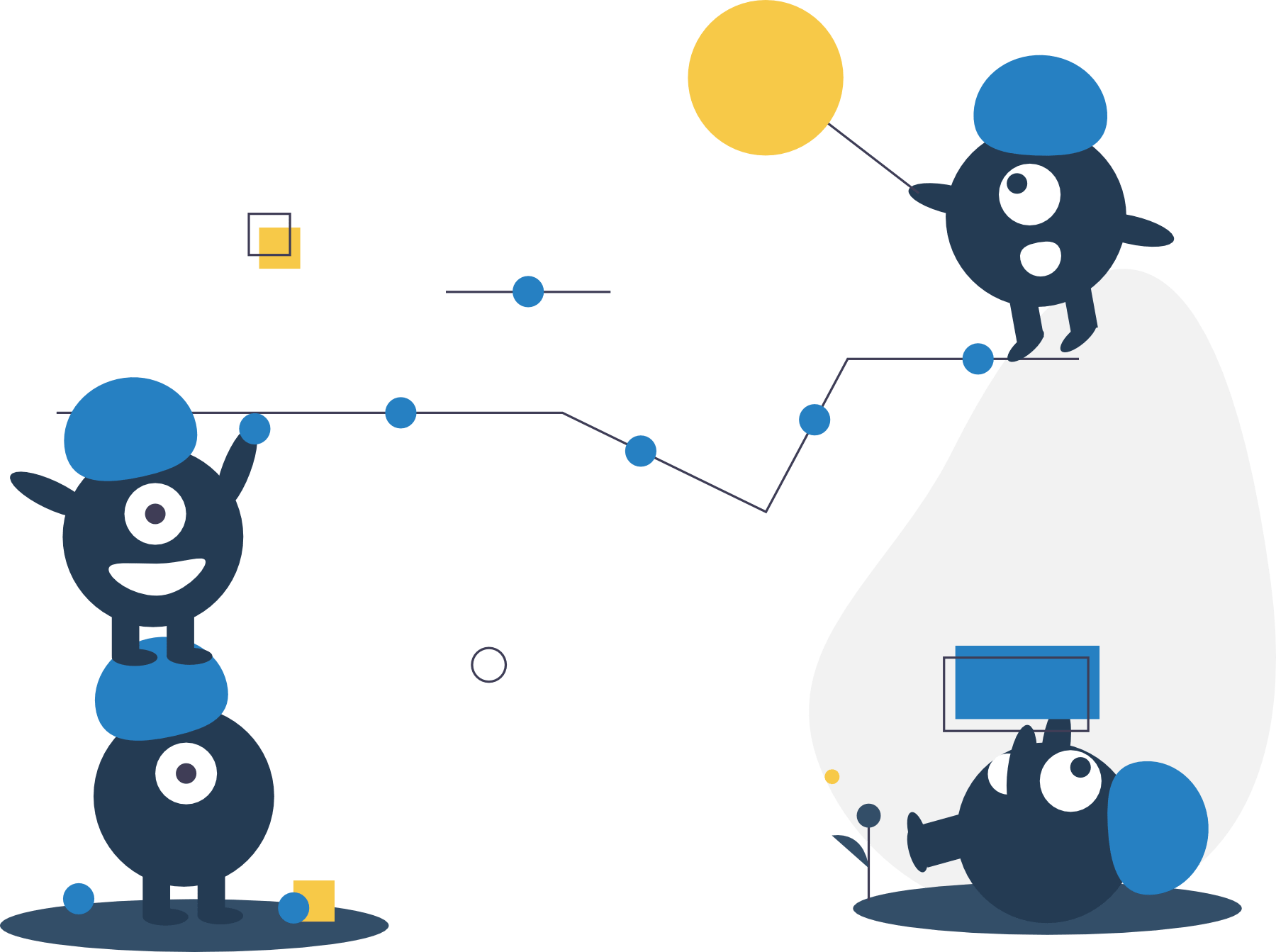 Our team of Solar Experts – Designers, Engineers & Architects
01.
Solar PV Design
Photo-voltaic system sizing
Solar module orientation
Rooftop area layout design
02.
Quality & Innovation
Leading Brands & latest technology
Low cost Value for Money
IoT-driven RMS with real-time data
03.
Execution
Installation & Commissioning
Solar Plant Synchronization
MNRE Certified
04.
O&M
AMC for operations & maintenance of the photovoltaic power station

Who can Go Solar?
Roof top solar PV systems, solar power parks, solar plate, solar street lighting, solar water heaters, solar water pumps
Don't Wait
Contact Us For A Free Consult